Sir Fox Wristlet Wallet Handmade Kekoyu Animals Friends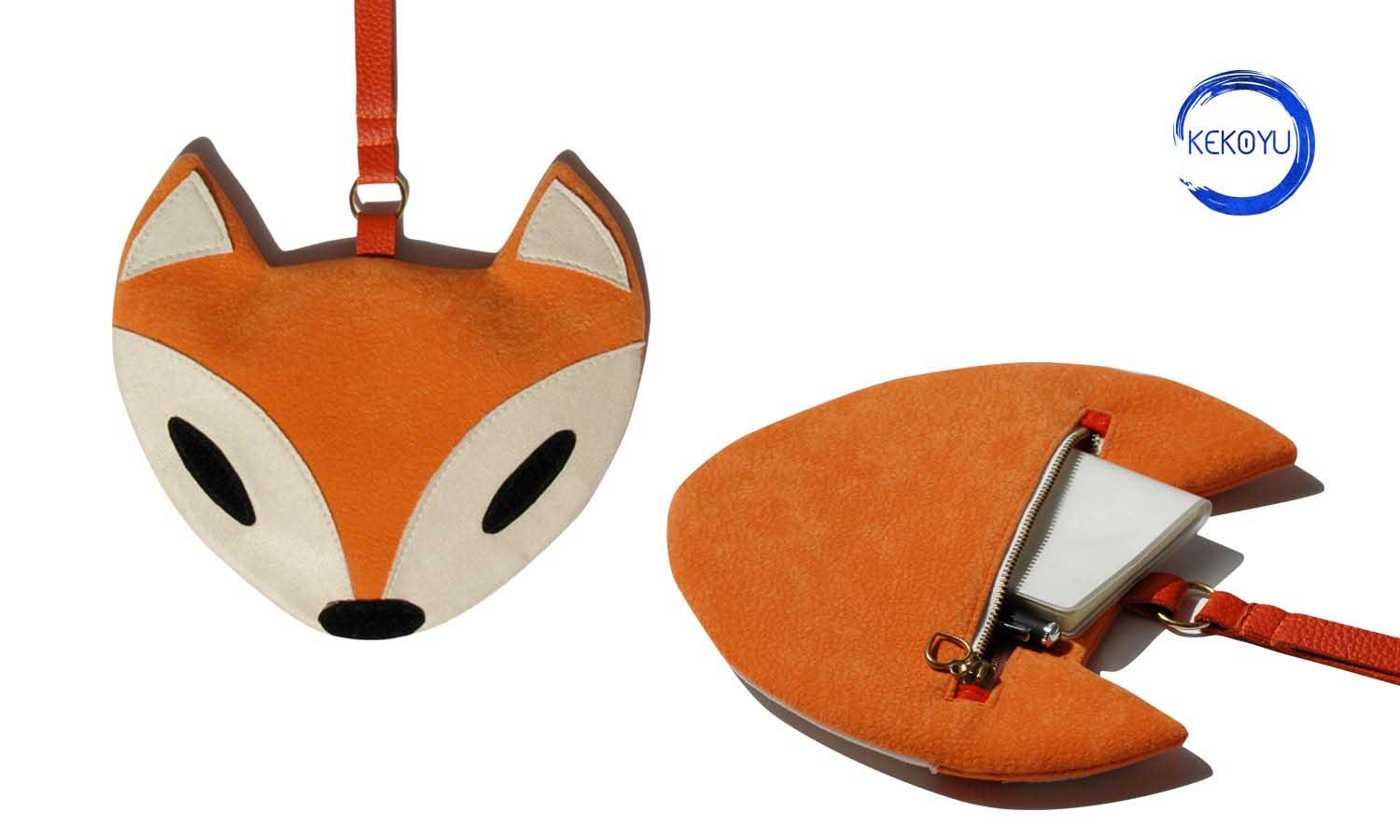 Sir Fox Wristlet Wallet Handmade Kekoyu Animals Friends
PRODUCT: Made To Order Handmade Item

ANIMAL FRIEND: Fox

MAGICAL TASK: The fox helps to discover ones own wildness and causes high intelligence.

This fox bag is characterized by a beautiful and harmonious cut. It consists of a sturdy velour fabric with a leather-like pattern and has a pleasant and soft feel. Our friend "Sir Fox" is lined and padded on the inside. The closure solution is a zipper. For example as a small clutch or as a wallet or the like.

MATERIALS: PES, Cotton, Leather

READY TO SHIP: 3–5 business days

PLEASE NOTE: The pictures shown functions as an example. The item is made to order a unique specimen handmade. Due to the unique handmade nature, slight deviations can occur and are expressions of and signs for the uniqueness of the item and underline the originality.