Sir Fox Leather Bag Sleeve for Fairphone 2 Handmade Kekoyu Animals Friends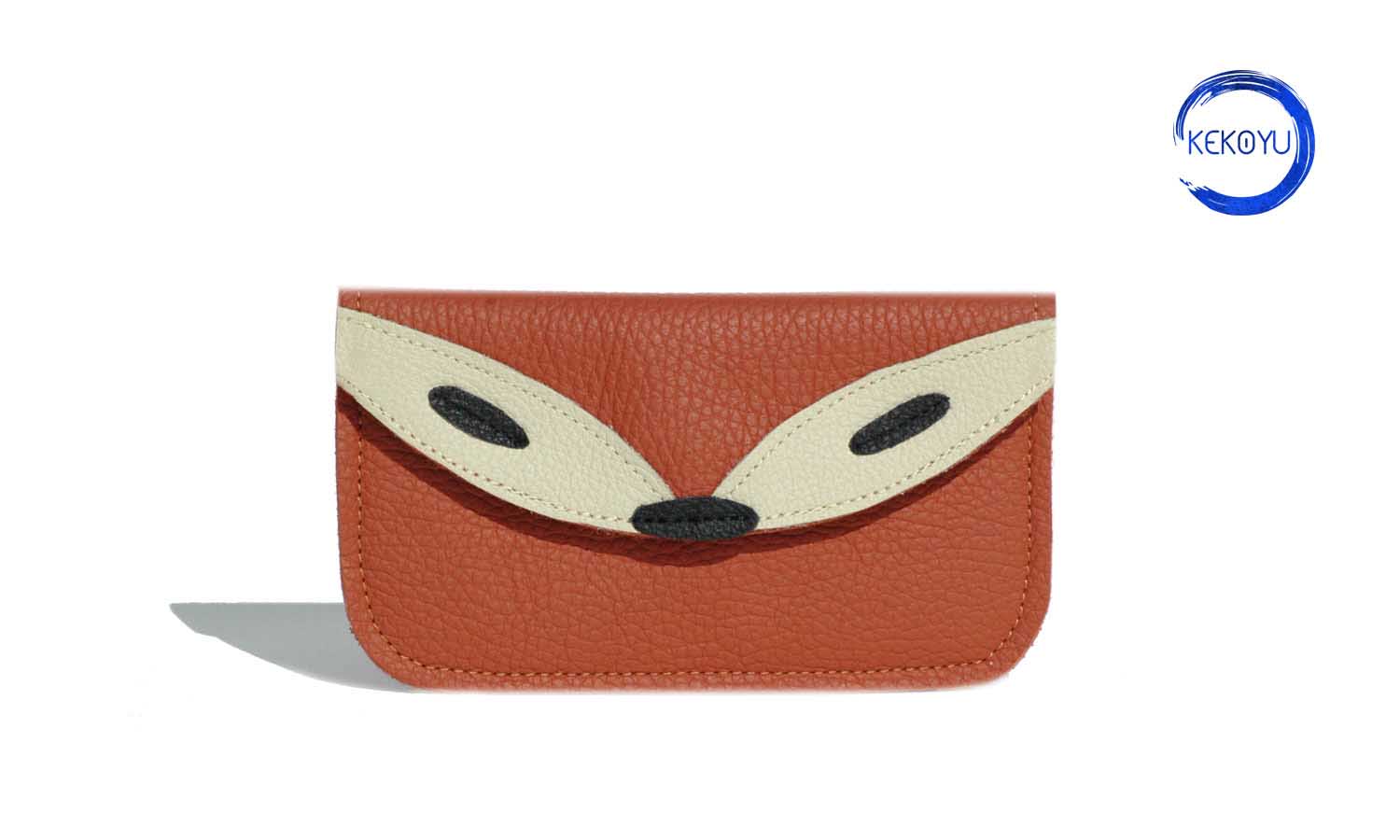 Sir Fox Leather Bag Sleeve for Fairphone 2 Handmade Kekoyu Animals Friends
PRODUCT: Made To Order Handmade Item

ANIMAL FRIEND: Fox

MAGICAL TASK: The fox helps to discover ones own wildness and causes high intelligence.

The foxy little brother of the popular "Sir Fox". This little fox is made of leather and is reinforced inside with felt. The shape is fancy, the corners are rounded. The fox is closed with a magnetic snap. This bag can also be used as a small clutch. Smart, stylish and practical.

MATERIALS: Leather, Felt, PES

READY TO SHIP: 3–5 business days

PLEASE NOTE: The pictures shown functions as an example. The item is made to order a unique specimen handmade. Due to the unique handmade nature, slight deviations can occur and are expressions of and signs for the uniqueness of the item and underline the originality.