Lady Cat Sleeve Bag for MacBook Air 11 | MacBook Air 13 | MacBook Pro 13 | MacBook Pro 15 Handmade Kekoyu Animals Friends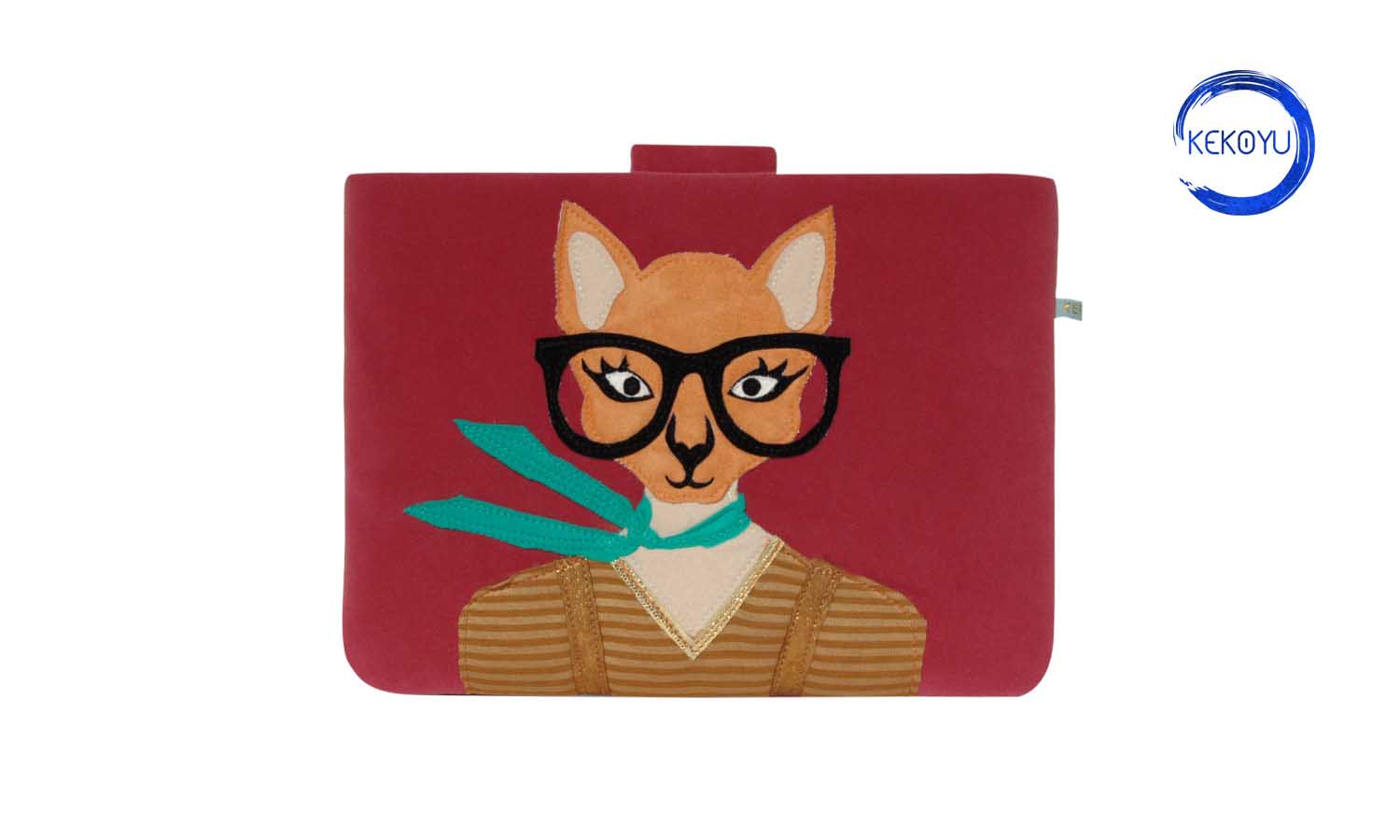 Lady Cat Sleeve Bag for MacBook Air 11 | MacBook Air 13 | MacBook Pro 13 | MacBook Pro 15 Handmade Kekoyu Animals Friends
PRODUCT: Made To Order Handmade Item

ANIMAL FRIEND: Cat

MAGICAL TASK: The cat shows how to adapt self-confident with the skill and elegance to every situation.

Lady Cat is a confident lady and appliqued freehand on the front. The bag consists of a stable velor with a gentle surface. Inside it is lined and padded. Lady Cat has a magnetic closure on the back.

MATERIALS: PES, Cotton, Leather

READY TO SHIP: 3–5 business days

PLEASE NOTE: The pictures shown functions as an example. The item is made to order a unique specimen handmade. Due to the unique handmade nature, slight deviations can occur and are expressions of and signs for the uniqueness of the item and underline the originality.