Bird Owl Leather Sleeve for iPhone Xs | iPhone Xs Max | iPhone XR | iPhone 8 Handmade Kekoyu Animals Friends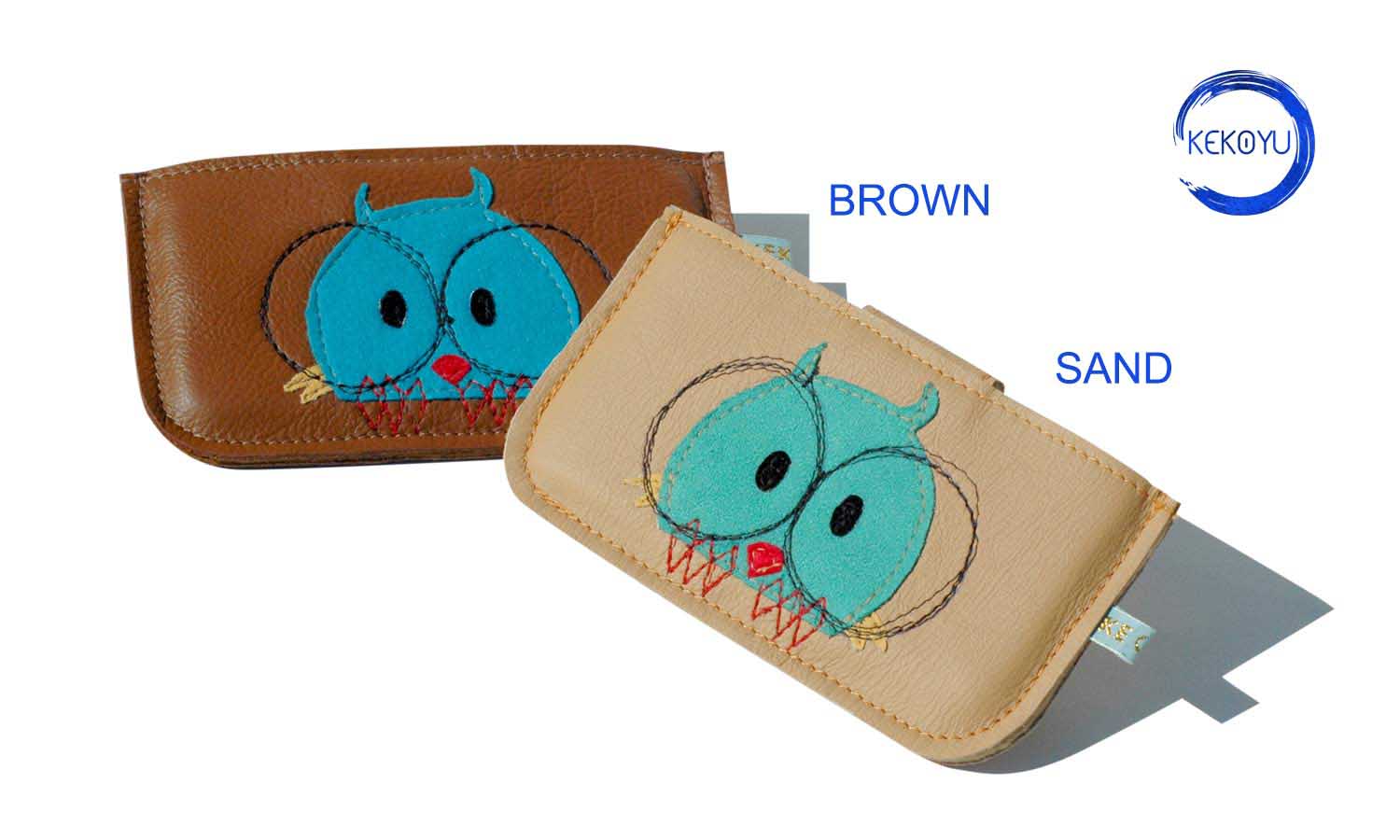 Bird Owl Leather Sleeve for iPhone Xs | iPhone Xs Max | iPhone XR | iPhone 8 Handmade Kekoyu Animals Friends
PRODUCT: Made To Order Handmade Item

ANIMAL FRIEND: Bird

MAGICAL TASK: The bird shows how one can go through life with playfulness, humor and joy.

"Bird" is part of the Animals series of Kekoyu. "Bird" is appliqued freehand on the front. The bag consists of stable, soft leather. The leather sleeve is processed inside with felt. "Bird" closes with a flap and a magnetic button. A clever companion for you, your electronic devices and as always by Kekoyu: genuine and unique.

MATERIALS: Leather, Felt, PES

READY TO SHIP: 3–5 business days

PLEASE NOTE: The pictures shown functions as an example. The item is made to order a unique specimen handmade. Due to the unique handmade nature, slight deviations can occur and are expressions of and signs for the uniqueness of the item and underline the originality.